16 LPI lens sheet
Release time:2020-07-27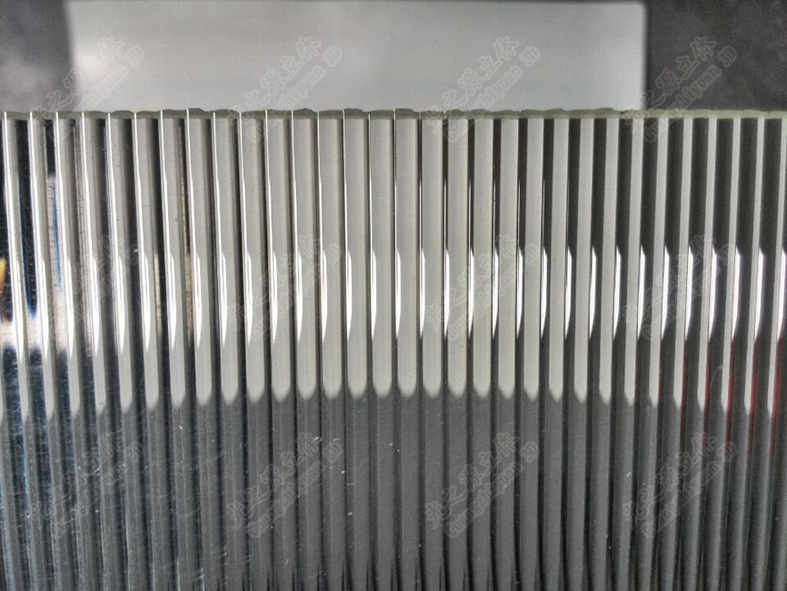 Our 16 LPI lens sheet can be made outdoor and indoor 3D large advertising photo and 3D lenticular wedding photo, They have big visual range, clear surface and strong 3D effect. And have solid and durable, UV resistance characteristics of. It can be main produced large size 3D effect lenticular products.
(1). Material: PS;
(2). It have 16 each inch, lens parallel to the width side(240cm or 250cm);
(3). Viewing angle is 18, viewing distance is 1~15m;
(4). The best storage temperature is 23~30, the best store humidity is 70%;
(5). Standard size have 120*240cm and 130*250cm;
(6). Thickness have 6mm;
(7). 100pcs for one pallet.
Please contact us or email to us.
Pre:
15 LPI lens sheet
Next:
20 LPI lens sheet