Advantages of 3D printing products
Release time:2020-07-27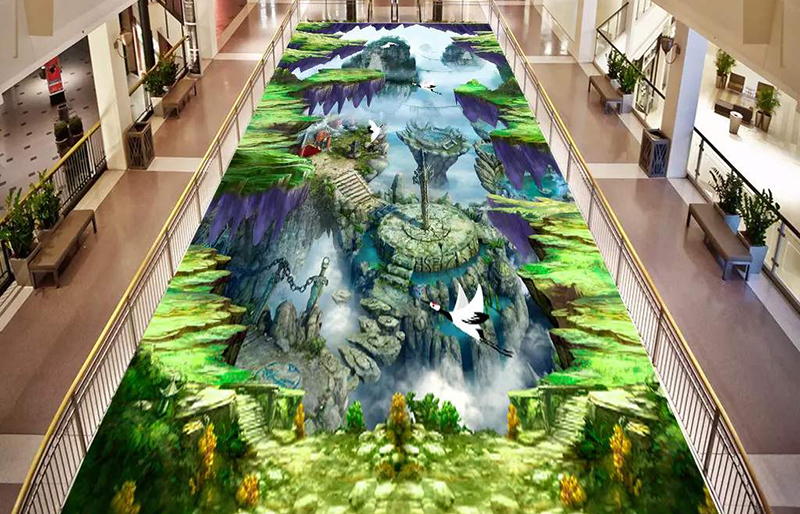 As people are familiar with 3D printing, the grating stereo painting industry has made great progress in China, and 3D 3D printing is gradually applied to all walks of life. More and more people have found the advantages and potential of the three-dimensional industry, and more and more people have joined the three-dimensional industry. Let's learn about some advantages of 3D three-dimensional printing products.
First of all, 3D printing products can reproduce objects realistically and have a strong three-dimensional sense. The product image is clear, the level is rich, the image is lifelike, the artistic conception is deep.
Secondly, the original of 3D printing is often made by modeling design or scenery shooting, while 3D printing materials are generally printed with high-quality coated paper and high-temperature resistant ink, so the gloss is good, the color is bright, and it is not easy to fade.
Finally, the surface of 3D printing products is covered with a layer of concave convex cylindrical mirror grating material, which can directly watch the three-dimensional effect of the panoramic picture, so that customers can directly appreciate the perfect three-dimensional effect of the three-dimensional picture directly.
Pre:No
Next:
What details should be paid attention to when installing raster 3D stereogram?