Which company is the best?
Release time:2020-07-27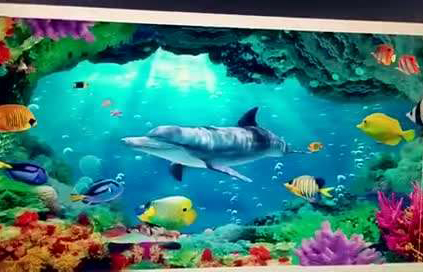 Jiangmen guangzhiyuan stereo Technology Co., Ltd. specializes in the production and design of 3D grating film materials, 3D 3D grating products, 3D grating film professional design, 3D grating printing, large format 3D 3D 3D advertising picture, PVC soft rubber printing, 3D hard glue pet printing, 3D stereo grating technology training, related equipment and related consumables, etc. The company was founded in 2007. Jiangmen xiongba stereo optical equipment Co., Ltd., the founder of China's stereo optics, has more than ten years of experience in stereo technology research and product development. Our company can achieve three-dimensional, 4D, 3D, 2D, change painting, gradient, super dynamic, three-dimensional and other effects, in short, we can make your dream come true! Develop and sell 3D stereo grating software, provide a full set of 3D stereo grating technology training, as well as related consumables and equipment. Strive to let people spend less money to learn better, more professional stereo grating technology. At the same time, it is also a high-tech three-dimensional enterprise with marketing as the leading concept to develop chain franchise.
Pre:
Analysis of the future development prospect of 3D printing industry
Next:
How to make good effect 3D lenticular printings?